Tired of reading? Listen to a recording of this article or download it for later.
By Patrick Tuohey
---
W​e all understand that transparency in government is an unalloyed good, but that doesn't mean it's welcome or easy. Open government is more than assigning the information technology officer to build — or hiring a consultant to build — a web-portal showcasing every financial transaction. Transparency is more than a public information officer fielding open records requests.
Open government is not transactional, it's cultural. It is the result of elected officials and the civil servants on who we depend agreeing that openness and transparency are important values, and that everyone in the organization will adopt a policy of defaulting to it. Done correctly, open-government initiatives activate and engage the citizenry, creating a virtuous cycle of better-informed and more-involved citizens who can, in turn, provide input that supports thoughtful and responsive policymaking
Open government starts with a simple presumption that complete, timely information should be available to all interested parties for use without restriction. Once a culture of transparency is instituted, everyone understands how they can contribute to the whole.
While open, transparent government allows citizens to keep tabs on their representatives, it's more than just one more burden on the public sector. Wide, ongoing public participation increases the responsiveness and effectiveness of government, which benefits from people's knowledge, ideas and ability to provide oversight. Transparency helps you do your job more effectively, creates an important public record of how you and your colleagues worked to meet the public need and increases public confidence in your good intentions.
Transparency: A Powerful Tool For The Public Good
In the 2012 Recovery Act Transparency: Learning from States' Experience, researchers found that while data was used widely if unevenly by journalists and activists, "State officials were the principal users of Recovery Act data as it allowed them to manage and track federal spending in near-real time." They went on to conclude that state officials' ability to manage the disbursement of funds was the most significant impact of transparency.
As you consider the other recommendations in this playbook, think about how much easier your job would be if there was a place you could go to see if these policies were having the desired effect. Tracking and sharing information on business openings, licensing applications, inspections, approvals and the like helps the city facilitate business growth. If things are moving too slowly, good data collection helps identify obstacles and address them in real time, before you start getting calls from residents, home builders, and elected officials. Transparency helps you do your job.
Open Government Lets You Demonstrate Success

The mere presence of openness standards was itself a positive: "Transparency requirements served as a deterrent, which contributed to low rates of fraud, waste, and abuse of funds."

There will certainly be studies and legislative inquiries into how federal money was spent and which cities were best at putting it to use. Taking the time now to make sure that actions and outcomes are recorded will not only help you with the work at hand but help demonstrate to others your success.
The 2012 Recovery Act study affirmed Louis Brandeis' 1913 statement that "sunlight is said to be the best of disinfectants; electric light the most efficient policeman." It concluded the mere presence of openness standards was itself a positive: "Transparency requirements served as a deterrent, which contributed to low rates of fraud, waste, and abuse of funds."
That is good news: We all work better when we know we're accountable. Municipal government can be a thankless task or worse; clear and open data can protect good initiatives and even defend against strongly held bad ideas.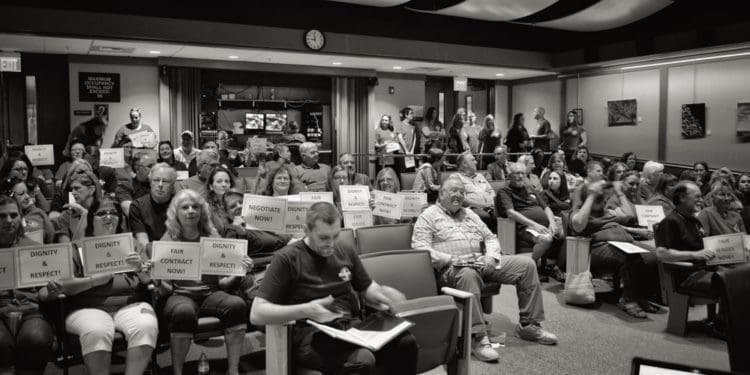 Collective Bargaining Transparency
As this is being written, the US unemployment rate is more than 15% and likely underreporting those out of the workforce. Job losses will likely be lighter among public employees; add in financial anxiety and the prospect of higher taxes to make up for reduced revenue, and it's easy to imagine the public calling for dramatic reductions in public staffing.
This may be alleviated with good-faith efforts by city officials and unionized municipal workers to spread that pain around fairly. People can be made to appreciate the continuing need for municipal employees — especially in the midst of a pandemic — but they don't want to feel that they are being forced to support sweetheart contracts. Part of that can be accomplished by introducing more transparency in public employee collective bargaining.
Contract transparency is the norm in nearly half the states across the country. Some states open the entire process to the public; others include an exemption when government officials are strategizing among themselves. Once public officials meet with union negotiators, however, the public is allowed to be informed and monitor the process.
If your city doesn't have transparency requirements for collective bargaining or if the state law is weak, now's the time to consider this important reform. Open collective bargaining sessions to the public, require a 24-hour notice of the session and make sure that draft and finalized bargaining agreements are made public and easily accessible.
Transparency Generates Public Support
The impacts of open government go beyond policy; they're a matter of fundamental trust as well.
Americans' willingness to place the United States economy on hold to preserve medical resources and to protect the weakest among us is remarkable. It demonstrates an amazing ability to make personal sacrifices for the good of the whole — sacrifices that can seem more rewarding if local government is able to clearly articulate the payoff.
The impacts of open government go beyond policy; they're a matter of fundamental trust as well. A 2014 study by Stephan G. Grimmelikhuijsen and Albert J. Meijer published in the Journal of Public Administration Research and Theory makes it clear that transparency is not a panacea. Those knowledgeable about public policy are not necessarily swayed by transparency, but:
Strong transparency policies result in a rise in the perceived benevolence of government among participants with little prior knowledge and a low level of general trust in government. In contrast, weak transparency policies result in a decline in the perceived competence of participants with little prior knowledge and a high level of general trust in government.
The public is more likely to give you the benefit of the doubt if they think you're being forthright. That store of goodwill will be important to you and your colleagues as you work to recover from the economic hardships of COVID-19.
Who's Filing Public Information Requests in 2020?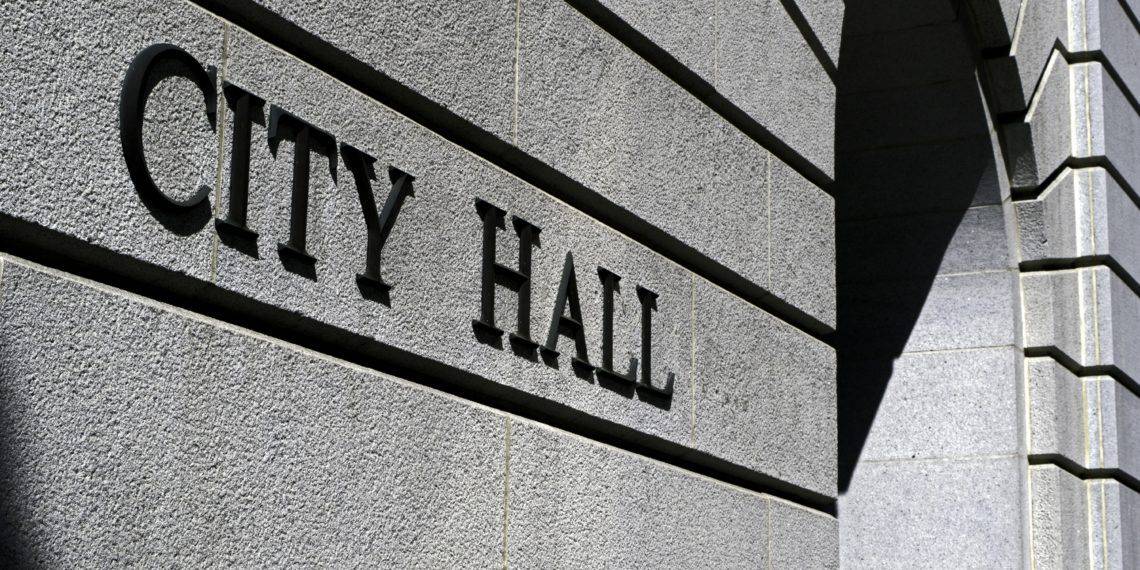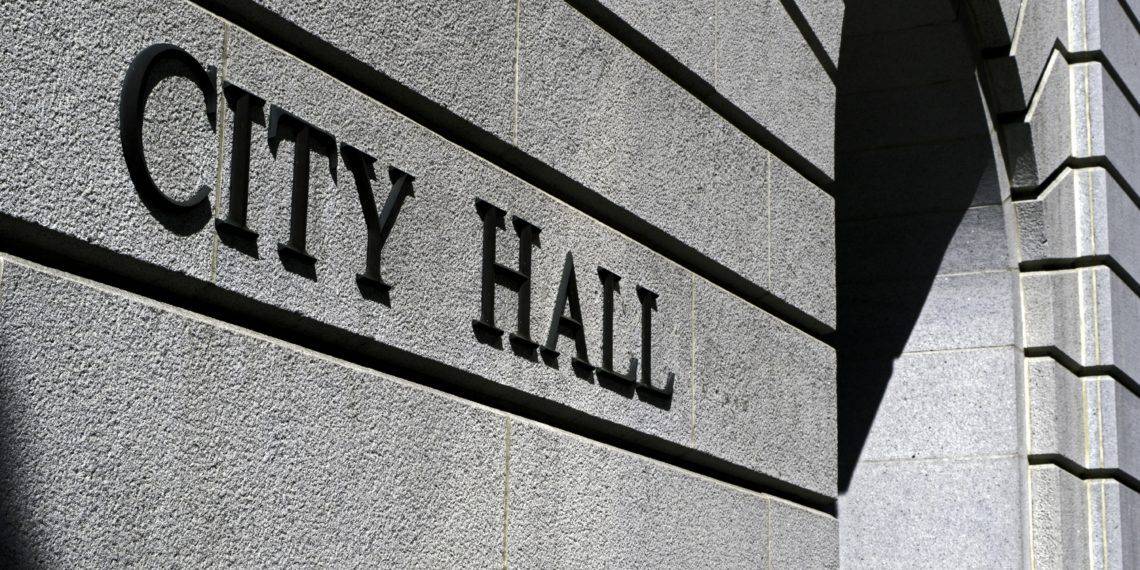 While the news media continues to lead in litigating public record lawsuits, for the first time since 2009, the National Freedom of Information Coalition's (NFOIC) Biennial Open Government Survey showed that members of the public outnumbered newspapers as the larger client group for attorneys pursuing open government cases.
Most respondents cited a problem with a lack of enforcement or penalties for agencies and officials who violate them. Less than 13% of respondents reported a decrease in open records or open meetings violations in their jurisdiction over the past two years.
Fifty-seven percent of respondents reported an increase in making open government requests in state and local jurisdictions over the last two years.
Of the more than 100 survey respondents from across the U.S., nearly half were journalists and about one-fourth identified as state coalition members of NFOIC. Other self-identified stakeholder groups included attorneys, civic technologists, press association representatives and a handful of government agencies/elected officials. Thirty-five attorneys responded to the survey question about their client base.
Other findings:
Nearly 87% of respondents said the incidence of open records or open meeting violations in their state and local jurisdiction stayed steady or increased over the past two years.
More than half of respondents said government officials' understanding of and voluntary compliance with open government requirements in their state and local jurisdiction decreased over the past two years.
Reported reasons for government agencies denying access to records varied, from disingenuous rationalization of exemptions to inappropriate game playing and ignorance of the law. The biggest obstacle respondents said they faced in getting information was a lack of response or delayed response (84%), followed by invalid exceptions (66%) and unreasonable fees (63%).
Twenty-one percent of respondents said there were worse policy reforms, amendments and legislative changes to public disclosure and open meeting laws affecting their state; 15% said it had improved.
This pandemic has demonstrated that Americans are able to rise to the occasion if they are given what they need to make informed decisions. Transparency and openness are not just goals in and of themselves. Municipalities that adopt financial transparency programs, collect and share information related to their basic functions and open up their collective bargaining process not only improve outcomes, but engender favorable opinions among residents. And perhaps most importantly, demonstrate that they are willing partners in the economic recovery.